Save thousands on Your new home!
We hold the Key To Unlocking Your Savings!
Liquidating Builders Inventory at Reduced Price which will SAVE THOUSANDS ON YOUR NEW HOME!
We Specialize in New Homes at Reduced Prices!
I'm Ready To Buy A New Home!
I have a home I'd like to sell.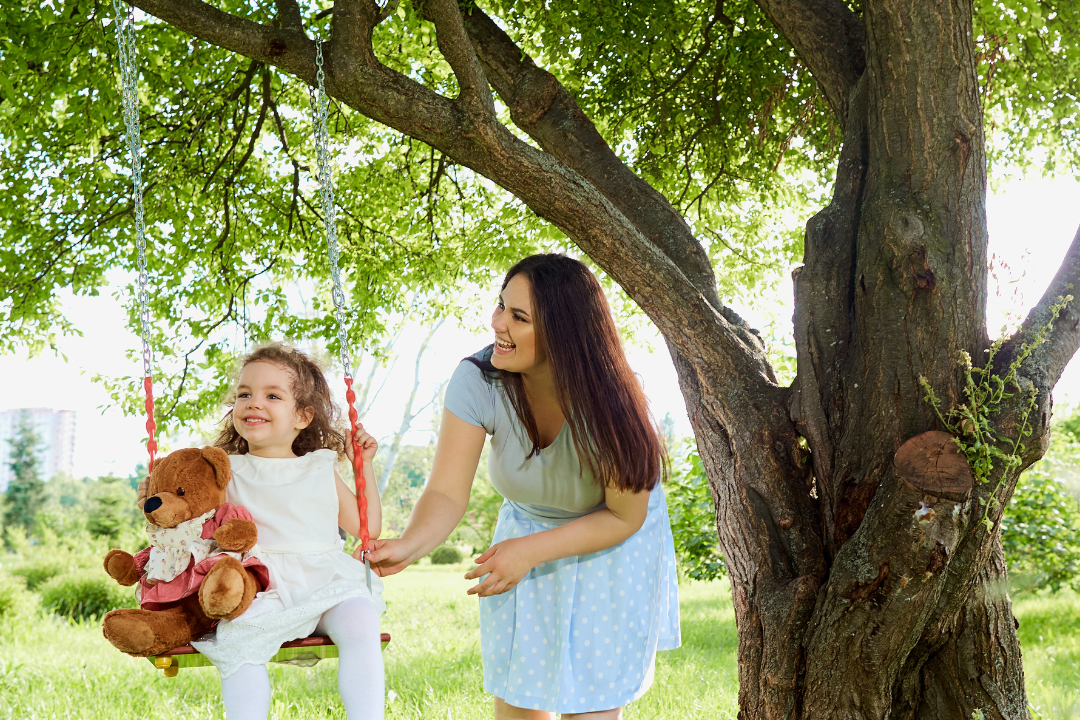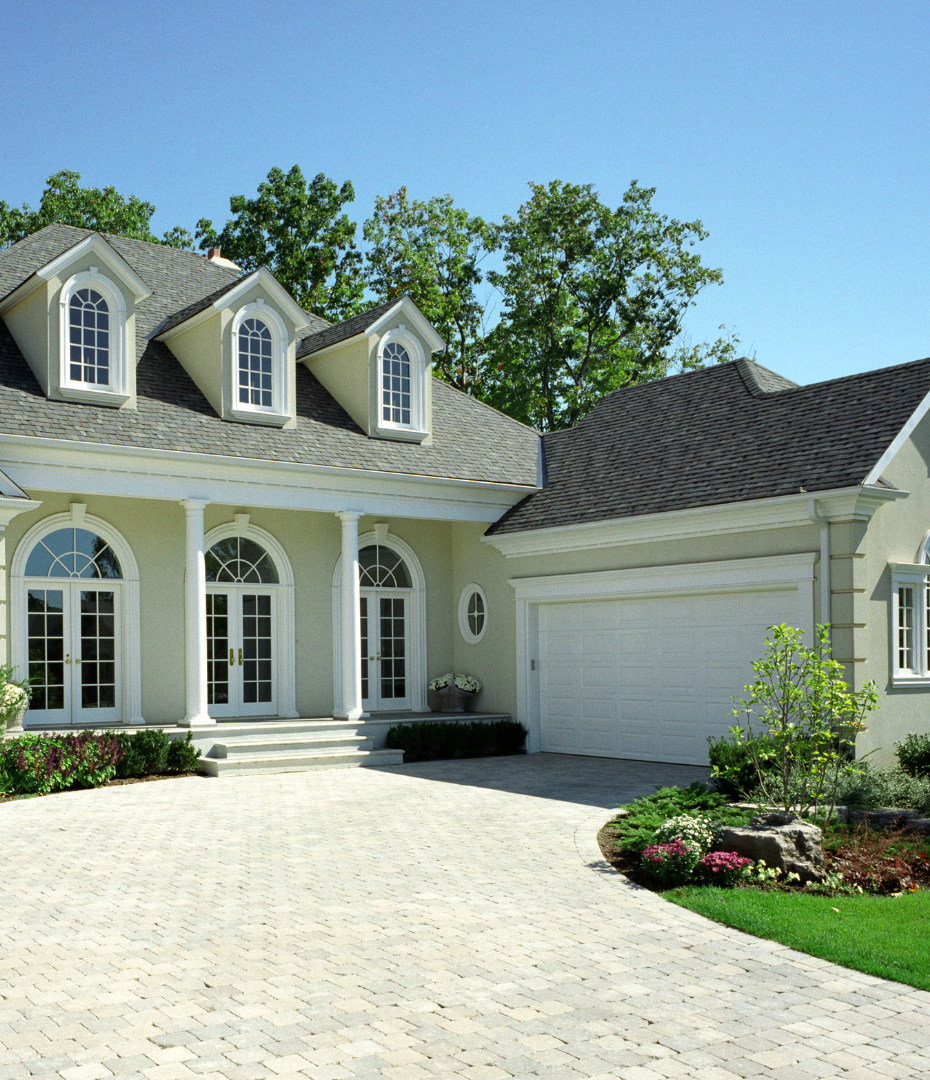 We hold the Key to Unlocking the best deal for You!.
Discover your dream home at an unbeatable price! Don't miss out on an opportunity to own your dream home for less. Don't delay, act now!
For More on How to Save $1,000's On Your New Home:


The Advantages of Working With a New Home Specialist
Buying new homes at reduced prices can be a savvy financial move, providing several advantages for prospective homeowners. Firstly, reduced prices often mean more affordability, making homeownership accessible to a broader range of individuals or families. This can lead to lower mortgage payments and increased financial stability.
Furthermore, purchasing a new home at a reduced price can offer opportunities for potential appreciation in value. If the market rebounds, homeowners may see their property's worth increase over time, leading to potential profits when they decide to sell.
Reduced prices may also enable buyers to invest in additional amenities or upgrades for their new home, customizing it to their preferences. This personalization can create a more comfortable and tailored living space.
The benefits of working with a Reduced New Home Specialist, is we help you with the processes of thorough research, inspections, and due diligence, which are all essential to ensure that the home is a sound investment and a perfect fit for your needs and goals.